Beyond Payment: Deploying NFC at Scale
When:
Wed, Aug 31, 2022 - Wed, Aug 31, 2022
---
NFC technology has arrived in the mainstream. Many people associate contactless with payment or the replacement of a QR code. But there are many more interesting applications, especially when NFC and security are combined. We will illustrate this with practical use case examples from around the world from diverse industry verticals, such as anti-counterfeiting, home healthcare and enterprise access control, while also highlighting some of the challenges of deploying NFC at scale into fixed infrastructure.
Having led some of the largest implementations in the world, we are excited to host HID Global and Cubic Transportation Systems for this timely webinar.
Key takeaways from this webinar recording will be to gain:
A better understanding of how NFC technology is streamlining operations
Insights into how NFC technology is improving the user experience
Firsthand information from use case examples on the challenges and success of global NFC deployments including Digital Wallets

Featured Speakers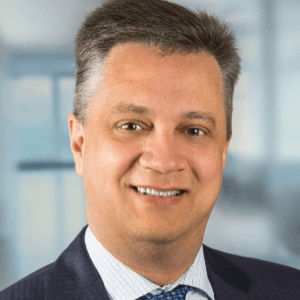 Richard Aufreiter
VP Product Marketing, Identification Technologies, HID Global
Richard is driving HID's diverse and flexible portfolio of contactless identification technologies across frequencies and applications. With vast expertise in RFID, NFC, encryption systems, PKI, biometry, and mobile security, he brings over 25 years of experience in leading product management and engineering in the IT and RFID industry.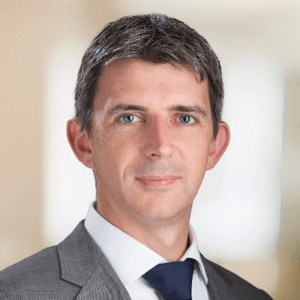 Paul Monk, CEng CITP MBA
Senior Product Director, Mobile, Cubic Transportation Systems
Paul has extensive experience in the Automatic Fare Collection business, with 27 years of hands-on experience in Europe, Hong Kong, Australia, and the United States. Paul has been integral to Cubic's 20-year history of mobile ticketing solutions, including early European NFC trials in Germany and London. He is now leading efforts in the complex mobile ecosystems for Cubic, covering all aspects of mobile product development, delivery, and support including recent virtual card deployments.