Calypso User Days 2022 in Venice, Italy
When:
Thu, Sep 29, 2022 - Fri, Sep 30, 2022
---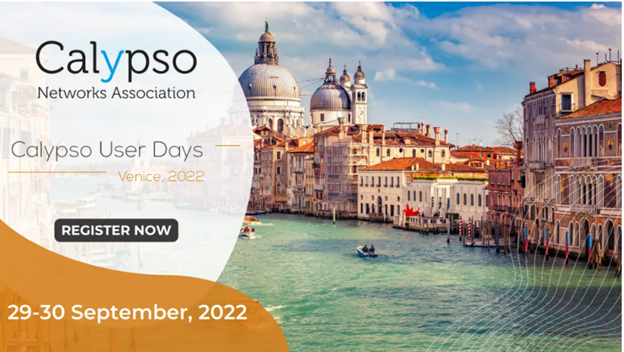 The event is an opportunity for all CNA's members to discuss their contactless ticketing experiences with Calypso and key needs as they respond to the current challenges facing urban transit. It is also an occasion to learn about the most recent Calypso innovations and the new ticketing challenges from an exciting line-up of speakers.
Please join NFC Forum's Chair, Preeti Ohri Khemani present on
The Dematerialization of Ticketing
on September 30th.
Learn more about the event!