Wireless Congress: Systems & Applications
Konferenzzentrum München Lazarettstraße 33 80636 München, Germany
When:
Tue, Nov 07, 2023 - Wed, Nov 08, 2023
---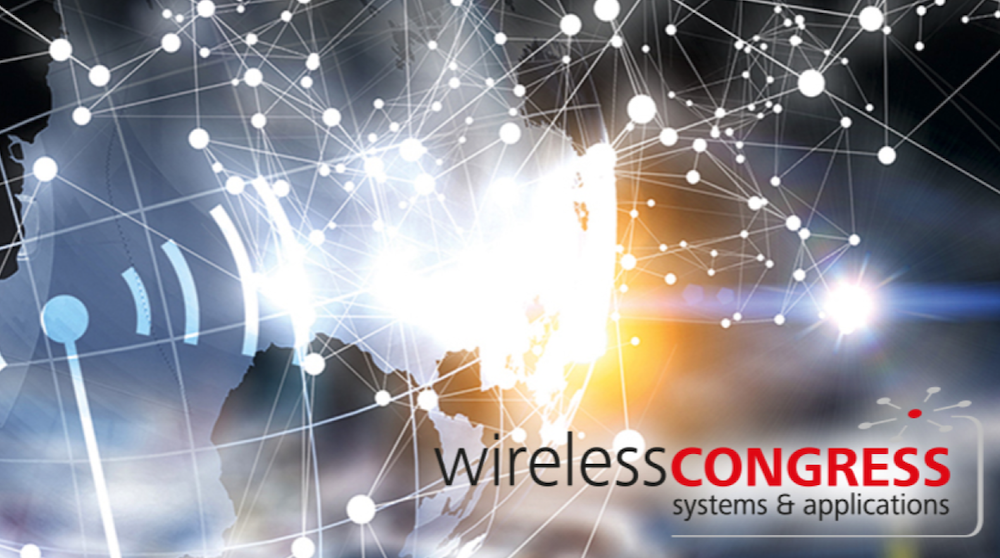 Wireless Congress is celebrating its 20th year as the leading-edge conference for developers, system designers, technology decision makers, project managers and wireless system authorities. Wireless Congress has been the first place to learn about new and novel wireless technologies and applications. Today preparation for 6G mobile networks is in full swing, so much so that wireless technologies have become key enablers for innovative applications and business models in industrial, automotive, medical, energy, and many more applications.
NFC Forum President, Preeti Ohri Khemani from Infineon, will be presenting on "Near Field Communication: Riding the Mobile Wave."
Session Abstract: NFC is a standards-based short-range wireless connectivity technology that makes smartphones, wearables, tablets and other devices even smarter. It is a 20 year old, stable technology with 60 NFC-enabled devices being produced per second in the world. Today, more than six billion smartphones are in use putting NFC quite literally in the hands of billions of people. This makes NFC one of the most used technologies on the planet. A recent ABI research survey commissioned by NFC Forum found that nearly half (47%) of consumers use NFC-enabled contactless cards, phones and/or wearables daily, and basically everyone (99%) uses it at least once a month. NFC contactless cards lead NFC market adoption and NFC devices, wearables, smartphones are rapidly catching up. This opens the prospects of using NFC beyond payment applications. This presentation will show-case how standardizations in NFC Forum are leveraging contactless innovations, and enabling interoperability and scalability of these innovations for consumer and industrial applications.