Sep 07, 2022
Apple's Far Out 2022 Event; Where's The NFC?
What is left unsaid usually speaks in the loudest voice. So it is with Apple's September 7 event titled, "Far Out" today.
New iPhones, Apple Watch, Air Pods, and an updated iOS will be unveiled at the event. Click on the links below to learn more about the event and what is being announced:
What is surprising about the Apple Event is that there is nary a comment about Near Field Communications (NFC).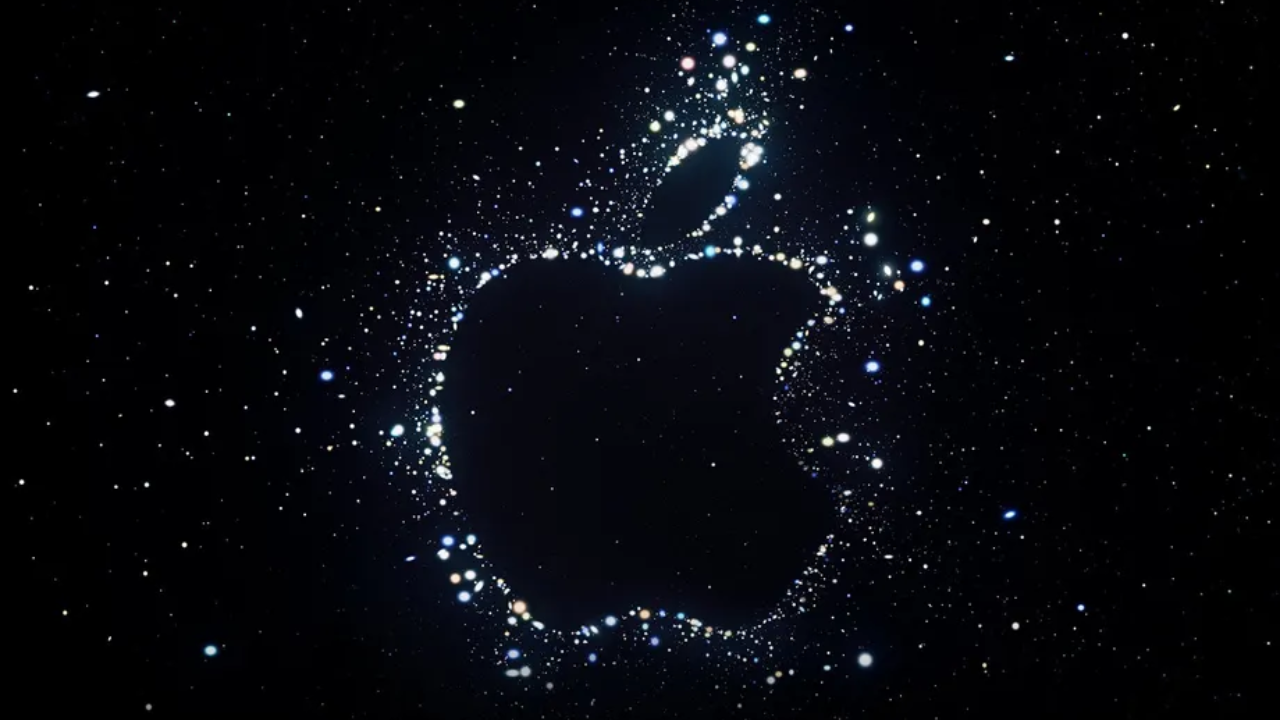 NFC is what powers Apple Pay, provides access and identity solutions, and soon will recharge small IoT devices among many other NFC-enabled services accessible with an iPhone or Apple Watch. NFC has moved beyond payments to a wide variety of functions.
But are we taking NFC for granted?
NFC is a stable, easy-to-use pervasive technology. NFC is proven to work. The user experience is simple and easy. People expect to be able to make a payment, start their car, or access their mobile driver's license using their smartphone and NFC.
Pervasiveness of "NFC-enabled"
Without a lot of fanfare, NFC has quietly entered the fabric of daily life. Thousands of products and services are "NFC-enabled". Three billion people have access to NFC from providing access to clean drinking water in remote areas to controlling advanced implantable medical devices. One would be hard-pressed to find a more versatile and pervasive technology. So pervasive, in fact, a Wayfinding Mark was introduced to show where to tap your phone to access NFC on the many new devices that are becoming NFC-enabled. Learn more here:
Quiet Success
The absence of NFC references in Apple's "Far Out" event speaks volumes. It means the Apple (and Android) community have accepted – adopted – NFC technology as their solution for a host of services and products. They expect NFC to work (it does) and provide a great user experience (ditto).
So, let's not shout about NFC's success. Instead, let's quietly keep progressing forward.