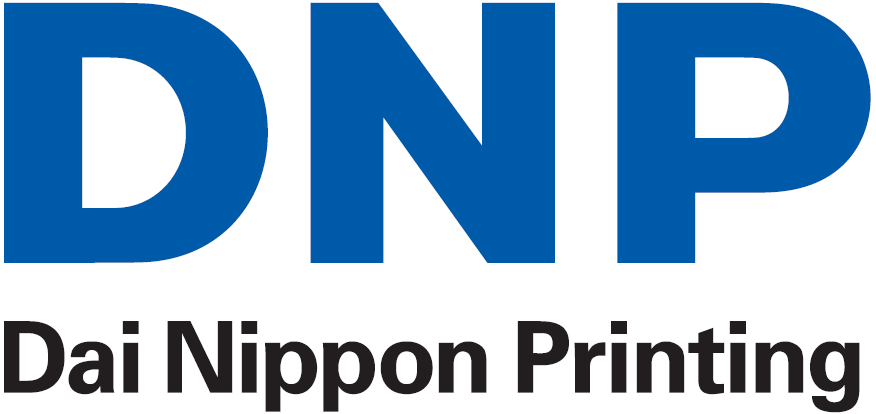 Oct 14, 2022
DNP's Japanese NFC Bus Pilot Rolling Along
During the June 2022 NFC Members Plenary, Hisayoshi Endo of Dai Nippon Printing Co., Ltd. (DNP) and Vice Chair of the NFC Forum Mobility, Identity, and Transportation Special Interest Group spoke about DNP's Japan Bus Pilot, which uses NFC technology for improved public transportation access in Japan. The NFC Members Plenary is exclusive to NFC Forum members, but this exciting development is great news for the advancement of NFC technology.
DNP was first established to operate as a printing company in information communications, lifestyle and industrial supplies, and electronics in 1876. Today, they are a leading service provider, especially in financial sector. During the June member meeting plenary, Endo-san explained that the smart device market in Japan is amongst the most demanding in the world and continues to grow. So how does this impact a printing company? Over the years, DNP has expanded its business and diversified their operations into providing IT-based innovative service. This leads us to the Japan Bus Pilot presentation.
The Bus Pilot Program
DNP's Bus Pilot program stems from preexisting data programs that have been placed into stores and the machines that allow for payments and identification. With this knowledge, DNP was able to go into these machines and allow users to insert a smart tab for authentication. But what exactly is this smart tab?
According to Endo-san, the smart device market in Japan can be coupled with smart credit, or digital credit, that allows users to utilize smart devices to access their identification digitally to prove things such as membership, personal information, or allow for transportation. DNP is aiming to make this identification both easier and more secure, specifically for public transportation.
In Japan's cities, public transportation is by far the most popular form of transportation, with buses being a frequent selection. DNP wants to allow travelers to authenticate their travel quickly, by inserting their smart tab when they enter the bus, which will then automatically authenticate identity and travel. The smart tab or token will be scanned and then tested for authenticity, and then return the results of this testing, thus allowing for secure travel. With the implementation of this technology, the intention is for it to be used for not only authentication, but also for retail payments as well.
The Retail Payment Program
The idea behind mobility-as-a-service (MaaS) is to make the entire transport user experience as seamless, swift, friction-free, and enjoyable as possible. Speaking of enjoyment, transport riders often make retail purchases throughout their trip, such as refreshments and reading materials. The MaaS solution accommodates these purchases with one smart payment method.
According to Endo-san, NFC technology is well-suited to quickly and easily enable retail purchases, that when coupled with bus payments, will help travelers avoid long lines Japanese local e-money difficulties.
In conjunction with the DNP Bus Pilot Program, NFC technology supports DNP's retail payment program, titled "Retail Payments, Powered by NFC Tags." In this program, users touch an NFC-enabled smartphone to an NFC tag to authenticate their identity.
A Smart Solution
Specifically in Japan, measures are taken to limit the number of payment methods and forms that consumers have, making a single platform usable across platforms, adding to the ease and accessibility of payments. DNP's bus program has been created with the intention to continue this simplification, through combining both authentication and payments, leading to a secure and easy transaction. This system's success requires adoption and implementation through the entire bus system. First results during the testing are promising.
To hear more updates on DNP's Bus Pilot Program in Japan, or to be in the loop about further NFC Forum Member updates, become an NFC Forum Member today.