Company:
Wizway Solutions
---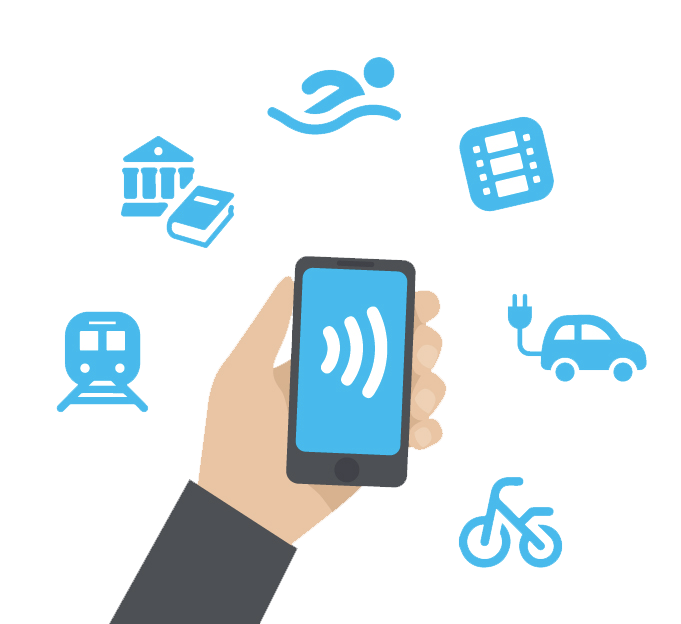 Wizway Solutions, mobile ticketing at its best
NFC is a predominant technology in transport industry: over the past 20 years, NFC contactless transit cards have brought significant improvements in terms of traveler convenience and operators' performance, on the major cities all over the world.
Recently, NFC mobile technology has taken off, this spread being driven by the strong growth of payment solutions: NFC's "tap and go" allows both simplicity and security for a great user experience. This is exactly what is needed for mobile ticketing in Transit!
So far, Public Transport lags in the digital realm and rarely offers the possibility of buying and storing tickets/passes on a mobile phone. To tackle this issue, Wizway has developed an innovative approach to bridge Transit ecosystem and NFC Mobile: make it accessible to any PTO to transform NFC smartphones into contactless tickets or passes.
Wizway proposes a solution to digitize transit cards into travelers' NFC smartphones, and manages secure access for 1 or more transit mobile applications. Wizway manages the digital card lifecycle (loss, theft, etc.), and maintains the solution's compatibility with all phones types.
For PTO, it's simple and fast to implement, just integrating the Wizway's API into their mobile apps.